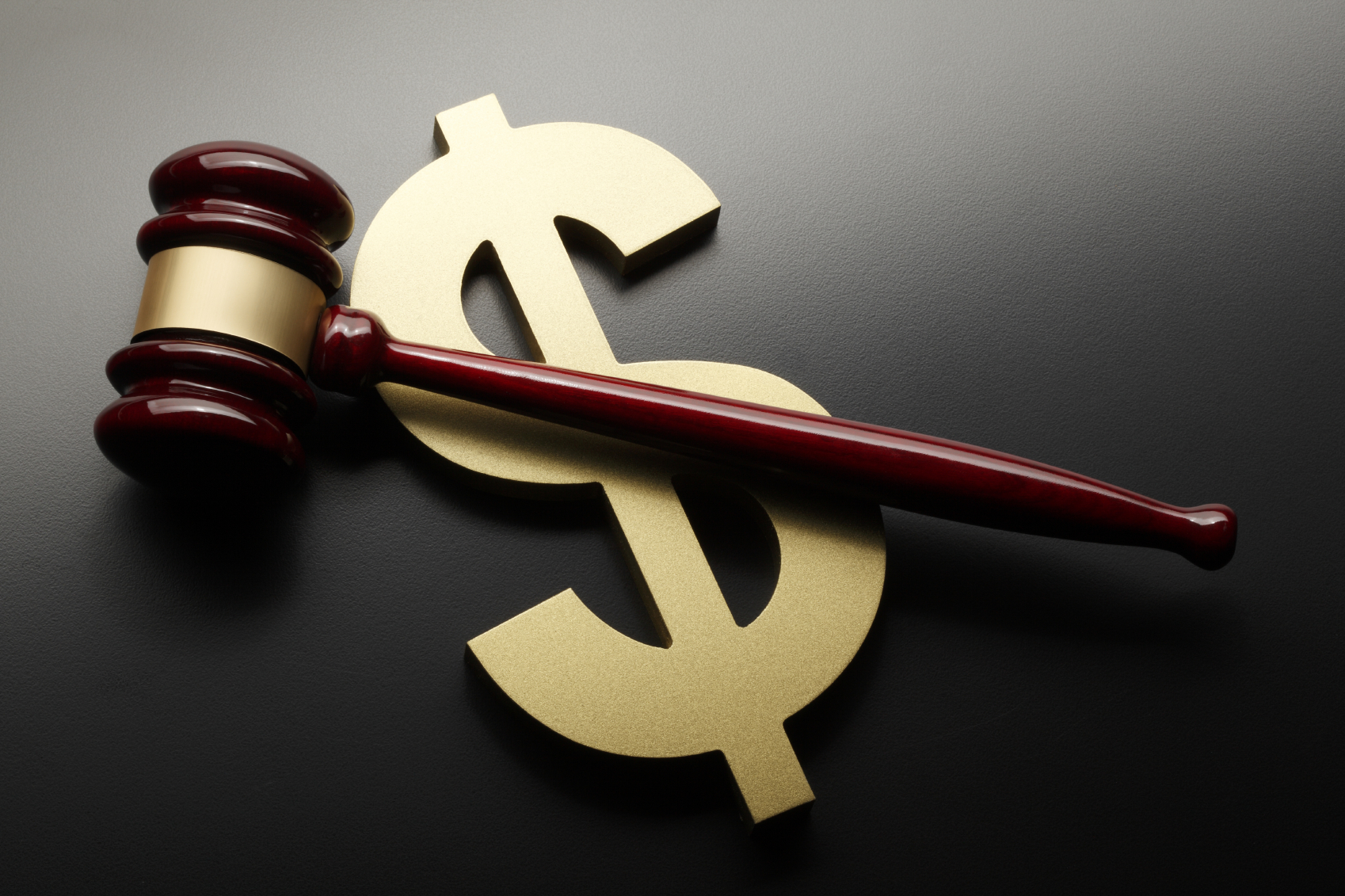 Our firm focuses exclusively on creditors' rights and commercial debt collection. We accept cases in the areas listed below via mail, fax and email.
Once we open a file on your case, we send you a letter acknowledging receipt of your claim. If necessary, we endeavor to locate elusive debtors. We then telephone the debtor requesting payment and follow up by mailing the debtor a dunning letter. If our demands are unsuccessful, we contact you to discuss the feasibility of legal action.
We handle collection matters on both a contingency and an hourly basis and require that clients execute a retainer agreement that sets forth the terms of our representation. We provide status reports on your claim every 30-45 days.
Practice areas
• Primary and Secondary Commercial Debt Collection
• Repossession & Replevin Actions
• Judgment Enforcement & Domestication in New York of Out-of-State & Foreign Judgments
• Post-Judgment Litigation